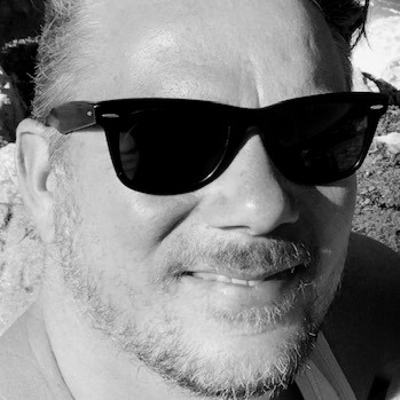 Tom Taghon
HoReCa Coach | City of Ghent [BE]
Further infos coming soon!
Besides his daytime job for the city of Ghent, Tom Taghon has 17 years of experience working in nightlife. About 2,5 years ago he got the chance to combine his city job
with the nightlife activities when he started to work as a HoReCa (Hotels, Restaurants, Catering) Coach for the city of Ghent.
"I am convinced that the only way to do this job is if you have a passion and a feeling for nightlife."