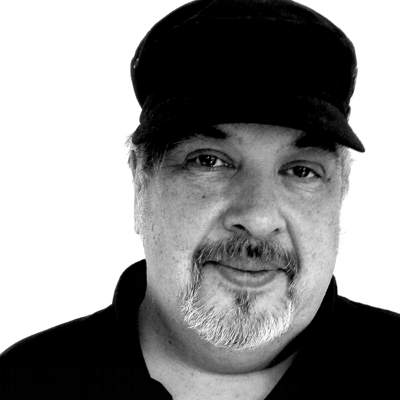 Raimund Reintjes
Clubcommission Berlin e.V. | Safer Nightlife Berlin | co-founder Stadt Nach Acht | Berlin [DE]
Raimund Reintjes has been a board member of Clubcommission Berlin e.V. from 2010 to 2016 and is now working as a senior project manager of the Berlin Noise Protection Fund on behalf of Berlin Senate of Economy. Parallel he works for a safer nightlife initiative "sonar" on behalf of Berlin Senate of Health. He has been venue manager of the "Raw.Tempel" and "Ambulatorium" until 2010, organized many concerts as well as festivals in Berlin and London: Until 2014 he was responsible for close to 350 electronic music parties under the name "Dienstagswelt". Together with Marc Wohlrabe he is initiator of the 'Stadt Nach Acht' conference.
Raimund Reintjes studied political science in Cologne and Berlin (FU) before working for a street children's project in Nicaragua. After his return to Berlin, he started working for the Institute for Co-operative Studies at Humboldt University as well as for several communication agencies in Berlin, Cologne and Ingolstadt. He started organising cultural events and soli-parties in 1999, later stepped in the organisation of the RAW area as a board member of the socio-cultural organisation RAW.tempel e.V., where he curated and organised two venues and the cultural/ musical program of the association until 2010.
In 2005 he started organising regular event series as well as festivals in Berlin and London for royalty-free music (netaudio). In 2007 he set up a weekly electronic music series called "Dienstagswelt" which ended 2014 after nearly 350 techno parties. Parallel he invented an event format called "Mitternachtstalk" (midnight talk), where he invited activists from nightlife, politics, festivals and club culture to talk about different topics and framework conditions of the Berlin night culture.
In 2010 he joined the board of Clubcommission Berlin e.V. and took over the administrative lead in 2015. Parallel he worked on a scholarship program for drug competence amongst nightlife workers on behalf of the German Federal Ministry of Health. 2016 he founded, together with his colleague Marc Wohlrabe, the Stadt Nach Acht conference.
He was music ambassador in Morocco (2015) and Tbilisi (2017) and organised the club events of Wroclaw Cultural Capital of Europe-program in 2015.
In 2018 he negotiated the first Noise Emission Program for clubs and neighbours with Berlin Senate od Economy and is now responsible manager of that Noise Protection Fund. Parallel he works for a safer nightlife project called "sonar" on behalf ob Berlin Senate of Health in co-operation with several harm reduction initiatives in Berlin.