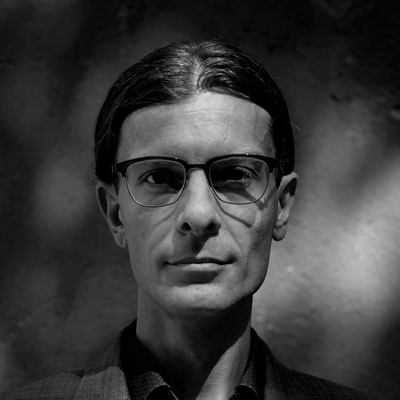 Mark Adam Harold
Director of Music eXport Fund, Vilnius Night Alliance | Vilnius [LT]
Mark was an elected member of Vilnius City Council and focusses on Night Management as well as questions of Harm Reduction. In 2019, he founded the Vilnius Night Alliance. Mark is an elected member of Vilnius City Council
Mark is British, but he emigrated to Vilnius, Lithuania in 2005. After years of organising parties,
Mark was elected to the City Council in 2015 and became known as the Night Mayor, promoting harm reduction and defending ravers against police raids. In 2019 Mark founded the Vilnius
Night Alliance, uniting bars, clubs and musicians to promote the cultural, social and economic benefits of nightlife. Mark is the Director of Music eXport Fund, an international NGO connecting
independent musicians.