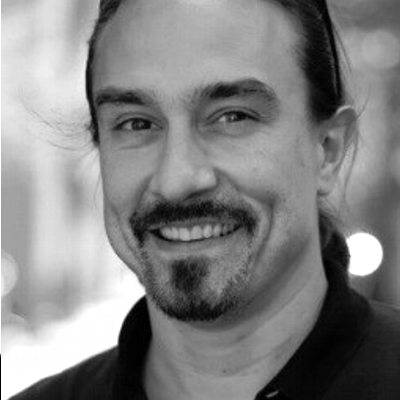 Marc Wohlrabe
Clubcommission Berlin | Board member LiveKomm & liveDMA | Initiator STADT NACH ACHT | Berlin [DE]
Marc Wohlrabe is a Co-Founder of Clubcommission Berlin. Together with Raimund Reintjes, Marc is the initiator of the nightlife conference 'Stadt Nach Acht'. He is a member of the board of the German Club and Music Venue Organization Livekomm and for Germany a member of the board of the European Club and Music Venue Organization LiveDMA. His special focus lies on urban development, noise emission and policy issues on local, national and EU level.
Marc studied UNESCO World Heritage Management with special interest in Historic Urban Landscape and Marine World Heritage. Between 1994 – 2004 he was the owner and publisher of FLYER, a music and club culture magazine with 10 offices in Germany, Japan and the USA. After many years as an independent film distributor and film market acquisition consultant, he works today with his company Steinland Consult as a nightlife policy specialist.
He works on international projects with Clubcommission, Livekomm and LiveDMA (e.g. Japan, Greece, Belarus, Mexico, Brazil and Norway) and is a member of the advisory board of the governments official funding institution Musicboard Berlin.