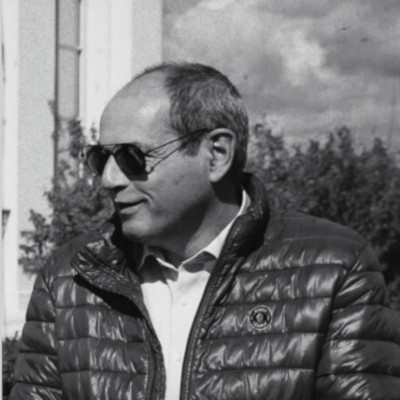 Dr. Stefan Holl
Gesellschaft für Markt- und Absatzforschung mbH | Ludwigsburg [DE]
Nach dem Studium der Sozial- und Wirtschaftswissenschaften arbeitet Dr. Stefan Holl bei GMA seit 1987 an der Schnittstelle von Stadtentwicklung und Wirtschaft. Forschungsschwerpunkte ab 1989 Forschungsfeld ExWoSt, ab Mitte der 90er Jahre Handelsentwicklung, Planungsrecht für Handelsimmobilien und Stadtmarketing, dann Abendökonomie.
Dr. Stefan Holl kam nach dem Studium der Wirtschafts- und Sozialwissenschaften 1987 zur GMA. Seit 30 Jahren beschäftigt er sich allen Aspekten der wirtschaftlichen Entwicklung europäischer Innenstädte, ein besonderer Schwerpunkt gilt der Verknüpfung von Handel und Gastronomie.
english:
Dr. Stefan Holl, Dr. of Social Siences, joined 1987 the GMA. For three decades he payed special interest to all aspects of commercial development of city centres, especially to the combination of retail, daylight- and evening-economy.