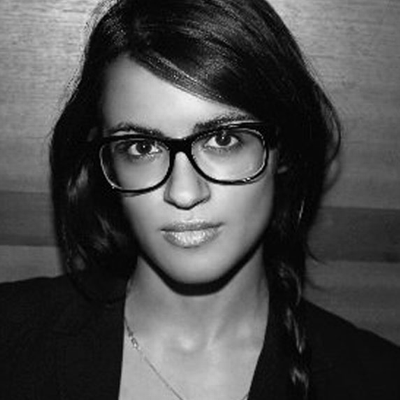 Ania Pilipenko
Co-founder of "Holzmarkt" project | Berlin [DE]
Ania Pilipenko is co-founder of the Holzmarkt project. Since 2013 she has been engaged as the Chairman of the 'Cooperative for Urban Creativity' (Genossenschaft für urbane Kreativität, GuK), which involves investors and philanthropists to enable the development and construction of the Holzmarkt village in Berlin.
Ania Pilipenko was born in Krasnodar / Russia in 1984 and moved to Berlin in 2006 after she fall in love with it's eclectic creative energy. After graduating studies in law as well as masters of arts and media administration she joined the former Bar25 collective to contribute to the empowerment of Berlin's alternative community.
She is co-initiator of the European network of City Makers – re:kreators and founder of the 'Players of Change' conference – a platform to represent and support creative urban projects and sustainable ideas for city spaces in Berlin.
Since 2014 Ania Pilipenko has been a member of the jury for the promotion of the independent performing artist scene and theater by the Senate Administration and State Secretary for Culture.