No Photos On The Dance Floor!
Berlin 1989 – Today
Photo & Flyer Exhibition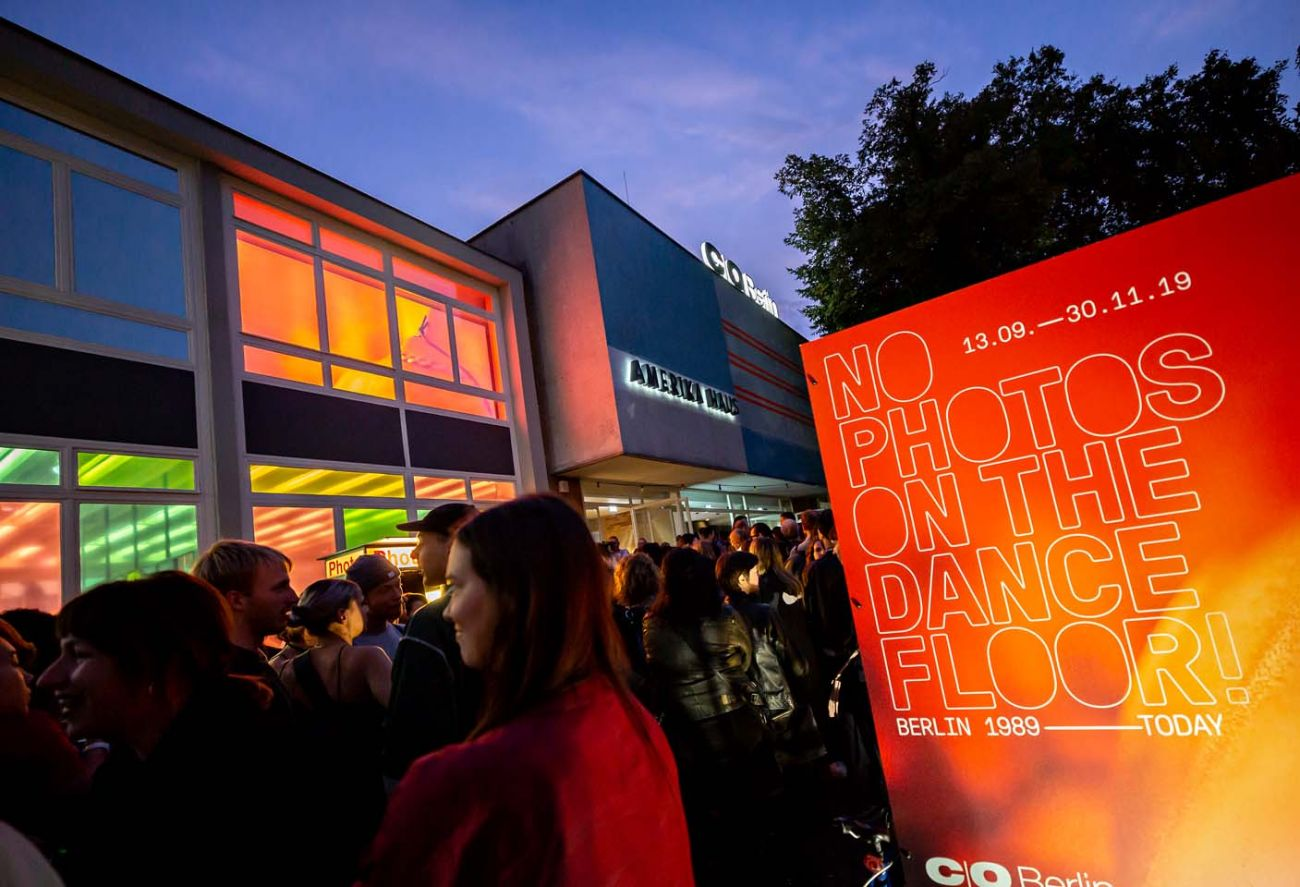 ..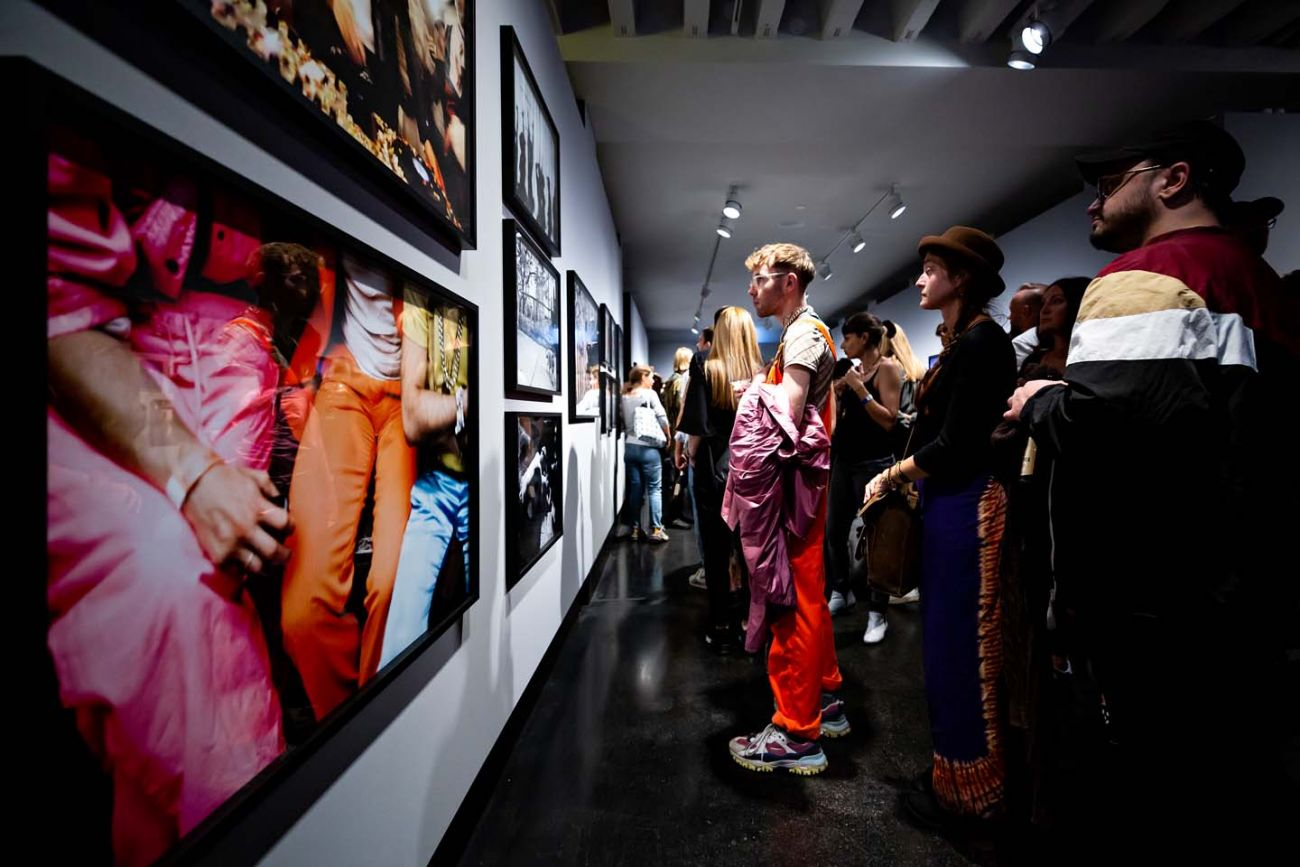 Photos: Stephanie & David von Becker
The exhibition project No Photos on the Dance Floor! Berlin 1989—Today documents the history of Berlin's club scene since the fall of the Wall and brings that history to life in club nights at C/O Berlin. The exhibition was curated by guest curator Heiko Hoffmann, together with C/O Berlin's chief curator Felix Hoffmann, and includes works by Camille Blake, Tilman Brembs, Ben de Biel, Salvatore Di Gregorio, Martin Eberle, Matthias Fritsch, Dan Halter, Honey-Suckle Company, Erez Israeli, Romuald Karmakar, Steffen Köhn & Phillip Kaminiak, Anna-Lena Krause, Tilmann Künzel, Sven Marquardt & Marcel Dettmann, Marco Microbi, George Nebieridze, Alva Noto, Pfadfinderei, Daniel Pflumm, Mike Riemel Collection, Carolin Saage, Giovanna Silva, Wolfgang Tillmans, Lisa Wassmann and Michael Wesely.
"For me, a club is a big abstraction machine that constantly produces pictures. They're often on the edge of the visible, when the fog rises and you look up toward the ceiling and watch the lights. Intangible things shimmer and flicker through there."—Wolfgang Tillmans
After the Berlin Wall fell in 1989, clubs, bars, galleries, and studios began popping up everywhere, filling empty buildings, factories, and vacant lots with life. This young club and cultural scene became the driving force behind the city's rejuvenation, pointing the way for a new generation of young creatives. And while techno was not invented in Berlin, what was happening in the city during this period at events like Tekknozid and in clubs like Ufo, Tresor, and Planet can be seen as a kind of "big bang"—the inception of the last major youth culture movement in Europe to date. The visual and artistic approaches of Berlin's club life occupied a boundary zone at the intersection of video, film, projections, and music, offering for many aspiring artists new perspectives and spaces for communication, interaction, and celebration. At the turn of the millennium, a new wave of clubs with parties that never seemed to stop drew increasing numbers of techno fans from around the world to the capital city, bringing new in influences to the city's sound—a process that continues to this day.
The exhibition catalogue is published by Prestel, Munich.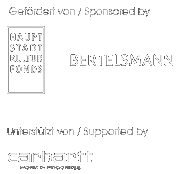 Info
Saturday 30.11.2019 – 14:00 | C/O Berlin Foundation / Amerika Haus, Hardenbergstraße 22-24, 10623 Berlin | Free entry for conference participants (only within conference group visit), limited capacity, watch out for registration info
Link: Website